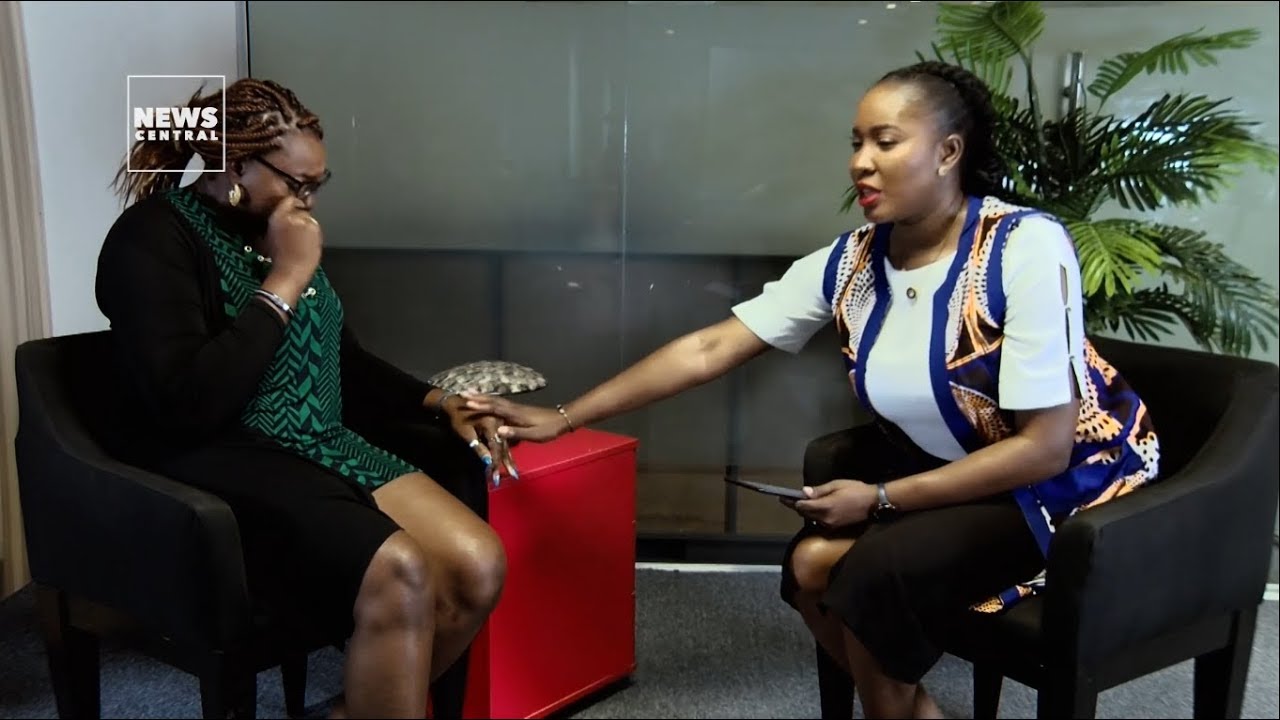 Dorothy Njemanze and three other women were abducted and assaulted sexually, physically, verbally and unlawfully detained at different times between January 2011 and March 2013 in the hands of the Abuja Environmental Protection Board (AEPB) and other government agencies, such as the police and the military.
They were arrested and accused of being prostitutes simply on the grounds that they were found on the streets at night.
Dorothy Njemnaze's name and the story is one that many Nigerians may not be aware of, but her landmark case against Nigeria at ECOWAS is one that has made the news on several occasions.
In 2017, an ECOWAS court passed a landmark judgement in favour of Dorothy Njemnaze against the Nigerian state. The court imposed an ₦18 million fine in damages to be paid to her and 2 other women over sexual violations meted out to them at several and different times.
In part 1 of this exclusive interview, Tolulope Adeleru-Blaogun sits with Dorothy Njemanze who shares her emotional, yet, the victorious and inspiring backstory of how she went from being sexually violated to getting justice.
Watch the video below.
The post Dorothy Njemanze's story of Abuse & Unlawfully Detainment by Law Enforcement Agents is Chilling yet Inspiring | WATCH appeared first on BellaNaija - Showcasing Africa to the world. Read today!.