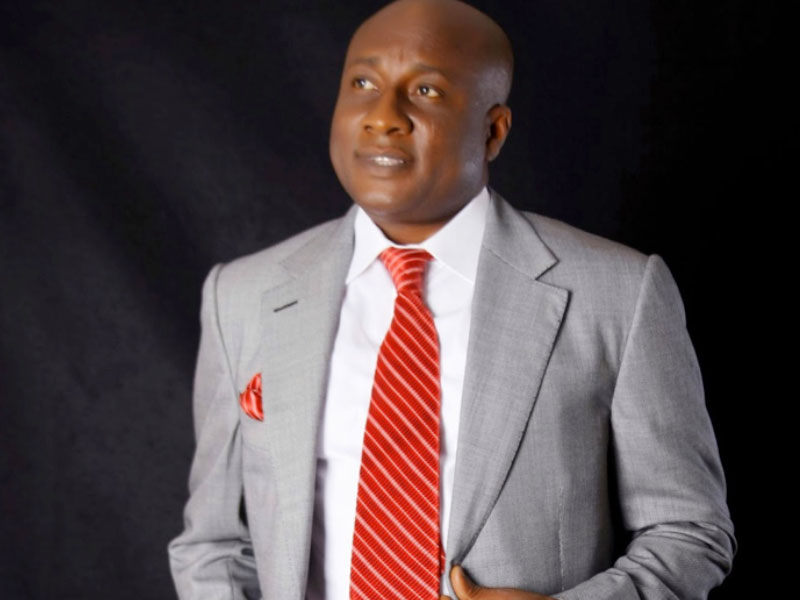 Nigerians awoke to the news that Air Peace CEO, Allen Onyema, has been mentioned in a high profile alleged fraud case in the United States of America.
The U.S authorities described the allegation as fraud cloaked under the guise of international business. U.S. Attorney Byung J. "BJay" Pak said:
Onyema allegedly leveraged his status as a prominent business leader and airline executive while using falsified documents to commit fraud. We will diligently protect the integrity our banking system from being corrupted by criminals, even when they disguise themselves in a cloak of international business.
The statement released by the U.S. authorities partly read:
In years following the founding of Air Peace, [Onyema] traveled to the United States and purchased multiple airplanes for the airline. However, over $3 million of the funds used to purchase the aircraft allegedly came from bank accounts for Foundation for Ethnic Harmony, International Center for Non-Violence and Peace Development, All-Time Peace Media Communications Limited, and Every Child Limited.

Beginning in approximately May 2016, Onyema, together with Eghagha, allegedly used a series of export letters of credit to cause banks to transfer more than $20 million into Atlanta-based bank accounts controlled by Onyema. The letters of credit were purportedly to fund the purchase of five separate Boeing 737 passenger planes by Air Peace. The letters were supported by documents such as purchase agreements, bills of sale, and appraisals proving that Air Peace was purchasing the aircraft from Springfield Aviation Company LLC, a business registered in Georgia.

However, the supporting documents were fake — Springfield Aviation Company LLC, which is owned by Onyema and managed by a person with no connection to the aviation business, never owned the aircraft, and the company that allegedly drafted the appraisals did not exist. Eghagha allegedly participated in this scheme as well, directing the Springfield Aviation manager to sign and send false documents to banks and even using the manager's identity to further the fraud. After Onyema received the money in the United States, he allegedly laundered over $16 million of the proceeds of the fraud by transferring it to other accounts.
According to Daily Trust, Onyema who has reacted to the incidence, was charged with bank fraud and money laundering for allegedly moving more than $20 million from Nigeria through United States bank accounts.
Reacting to the charges leveled against him, Onyema said all the allegations "are false and are in no way in line with my character as a person and as a business man."
Thank you for reaching out to me. I can confirm to you that all allegations are false and are in no way in line with my character as a person and as a business man whose only aim has been to build Nigeria and improve well-being. "As the press statement clearly stated, these are indictments that only contain charges. I am innocent of all charges and the US government will find NO dirt on me because I have never conducted business with any illegalities.

Be rest assured that I also have my lawyers on this and these mere allegations will be refuted. "I never laundered money in my life, neither have I committed bank fraud anywhere in the world. Every Kobo I transferred to the US for aircraft purchase went through the Central Bank of Nigeria LC regime and all were used for the same purpose. The American companies that received the funds are still in business. I never took a penny from any US bank or Nigerian bank. I am willing to defend my innocence in the US courts.
The post "All allegations are false" – Air Peace CEO Allen Onyema says on Indictment for Bank Fraud and Money Laundering appeared first on BellaNaija - Showcasing Africa to the world. Read today!.